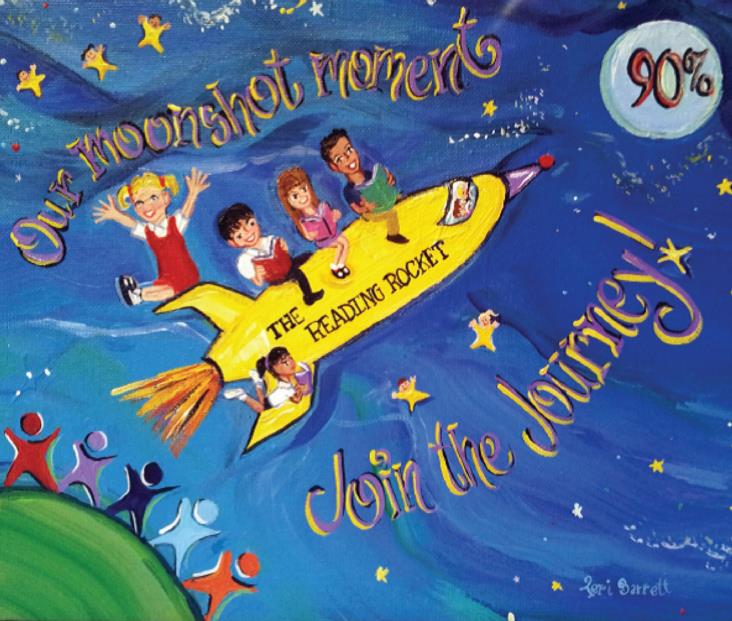 Community literacy
The prosperity of a community is inextricably linked with its literacy. For this reason, Indian River Community Foundation is a proud supporter of the Moonshot Moment, a broad-based community partnership focused on a critical goal: to have 90% of all students in the School District of Indian River County reading on grade level by 2018.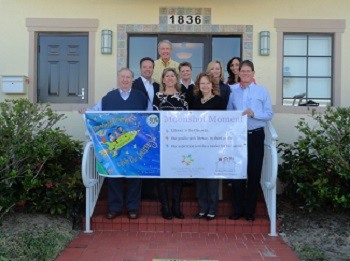 We have provided guidance and funding to several local nonprofit organizations to provide:
Summer and after-school programs that give students the catch-up tutoring and enrichment needed to stop summer learning loss
Teacher professional development to build knowledge and skills needed to teach reading
Pre-kindergarten readiness programs to ensure our children enter school ready to learn
Learn more about the Moonshot Moment, including progress updates and how to apply for a grant. 
Nonprofit sustainability
Indian River Community Foundation believes that a healthy nonprofit sector is essential to the overall quality of life in our Indian River County community. In spite of a long history of giving back by area residents, however, Indian River County's nonprofit sector is a rather fragile financial position. Of the 185 nonprofit charitable organizations that filed a tax return in 2014, just 10 percent held more than 12 months on their balance sheets. Transfer of Wealth in Indian River County was issued by Indian River Community Foundation in 2015, and proves that capital is available to grow philanthropy here and sustain our charitable institutions. The Community Foundation's nonprofit sustainability initiative hopes to inspire endowment-building throughout Indian River County, and to empower local citizens to make outright and planned gifts to build endowments that can sustain local charities for years to come.