EPP Spotlight: Indian River Golf Foundation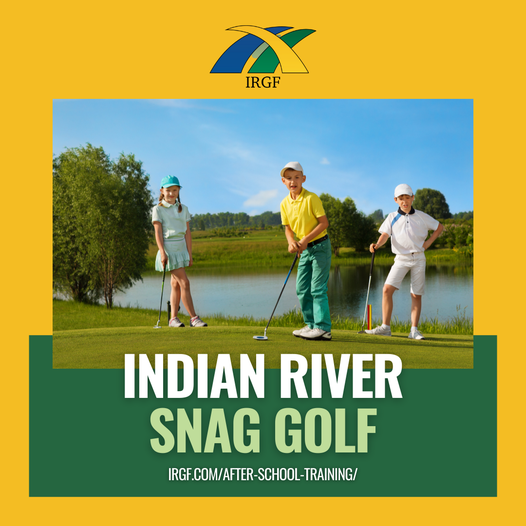 Indian River Golf Foundation promotes and expands interest in the game of golf for golfers of all ages, encourages participation, awareness of opportunities and encourages high levels of performance, enjoyment and appreciation for the game.  The Foundation's Starting New At Golf (SNAG) Program introduces golf...
Read More
Community Foundation Endowment Partners Program will Support, Sustain Local Charities for Years to Come
Indian River Community Foundation welcomed a new class of local nonprofit charitable organizations to its Endowment Partners Program (EPP) on July 1, 2021. Participating organizations include Indian River Golf Foundation, Mental Health Association, Senior Resource Association, Vero Beach Rowing, We Care Foundation of Indian River,...
Read More