Weekly Insights: The Samaritan Center of Vero Beach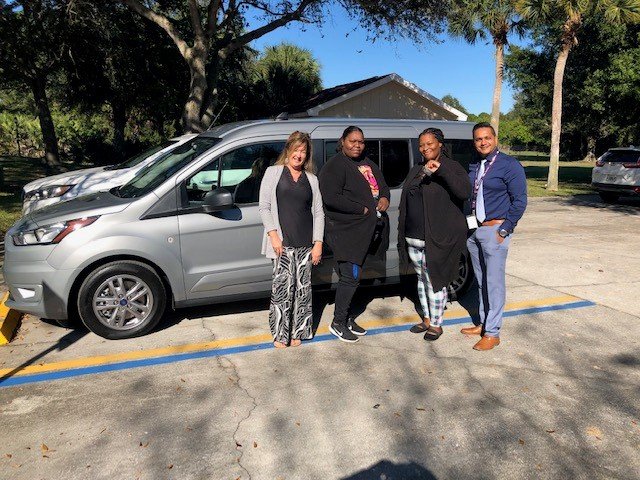 Pictured from left to right: Renee Bireley, Development Manager; Vania Bartee, Children's Coordinator; Vanessa McGriff, Operations Manager; Kris Rivera, CCPBD Operations Director. The Samaritan Center provides transitional housing and guidance to homeless families in Indian River County and prepares them to live independently. The average length of stay is 6-9 months....
Read More
Community Foundation Awards $200,000 to Six Local Nonprofits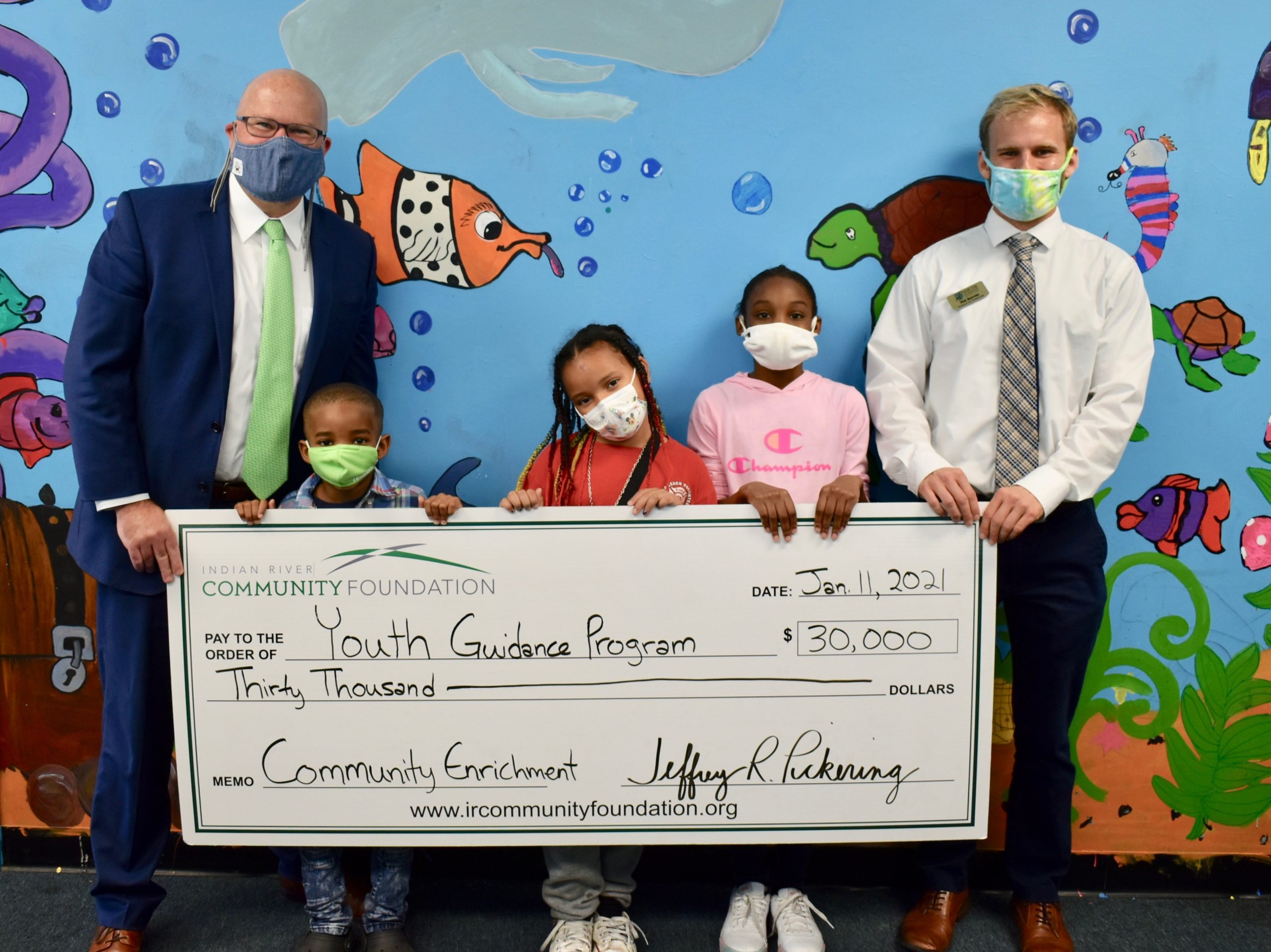 (Vero Beach, Fla.  – December 16, 2020) Indian River Community Foundation awarded grants totaling $200,000 to nonprofit charitable organizations serving Indian River County.  The grants were reviewed by a Grants Committee comprised of volunteers Pat Brier, Toni Hamner, Dale Jacobs, Ed Massey, Sandy Rolf, and...
Read More