7th Annual Joint Symposium a Hit, Thank You Sponsors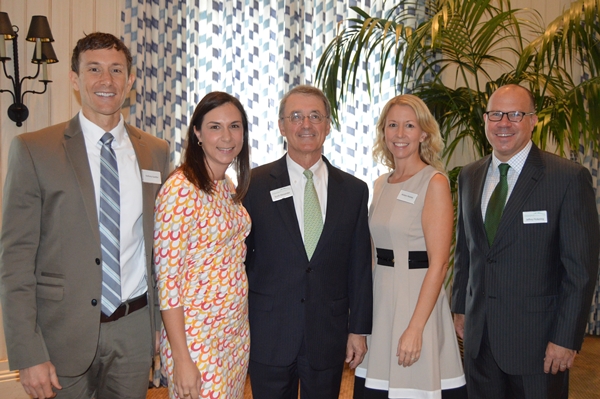 More than 50 local attorneys, accountants and financial advisors gathered together for the 7th Annual Symposium on Charitable Giving and Estate Planning hosted by the United Way Foundation of Indian River County and Indian River Community Foundation.  The event featured Kristen Heaney of Legacy Capitals, who presented the topic of her recent book, In Three Generations: A Story About Family, Wealth, and Beating the Odds.
The event was made possible thanks to generous sponsorship from Gould Cooksey Fennell and Northern Trust and to the hospitality of Quail Valley River Club.