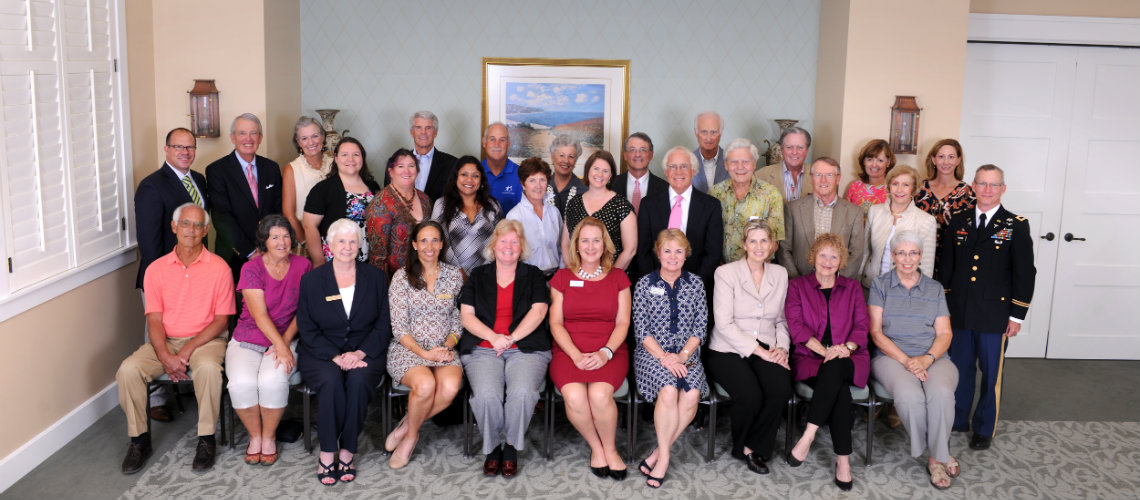 Current Funding Opportunities
There are no current funding opportunities
Complete these two steps before applying for a grant.
General Guidelines
Eligibility
The Foundation receives more worthy requests than we can accommodate each year. Most of the Foundation's individual grantmaking programs have specific eligibility requirements. Please review each application carefully under Upcoming Grant Deadlines and contact the Foundation if your organization is unsure about your eligibility.
Restrictions
Competitive grants are limited to organizations located in and/or serving Indian River County, Florida.
The Foundation currently does not consider multi-year requests.
We do not provide grants for:
Propagandizing, influencing legislation and/or elections, promoting voter registration; for political candidates, political campaigns or organizations engaged in political activities; for litigation
Institutions limiting their services to persons of a single religious sect or denomination
Social or political problems outside of the United States of America
Individuals
Federated appeals or to organizations that collect funds for redistribution to other nonprofit groups
Reporting
Most grants carry with them a requirement for reporting back to the Foundation regarding use of the funds. Reports of past grants must be on file before an organization can apply for additional Foundation funds. Applications received from organizations with delinquent reports will be considered non-responsive and will not be reviewed.
Timing
The Foundation accepts grant proposals at specific times during the year. We also award grants through donor advised and designated funds. Unsolicited applications or applications received after a grantmaking cycle has closed will not be considered.
Review
Grant applications are reviewed by committee, comprised of Indian River Community Foundation's Board of Directors and members of the general community by invitation.