8th Annual Symposium on Charitable Giving and Estate Planning Focuses on Nonprofit Sustainability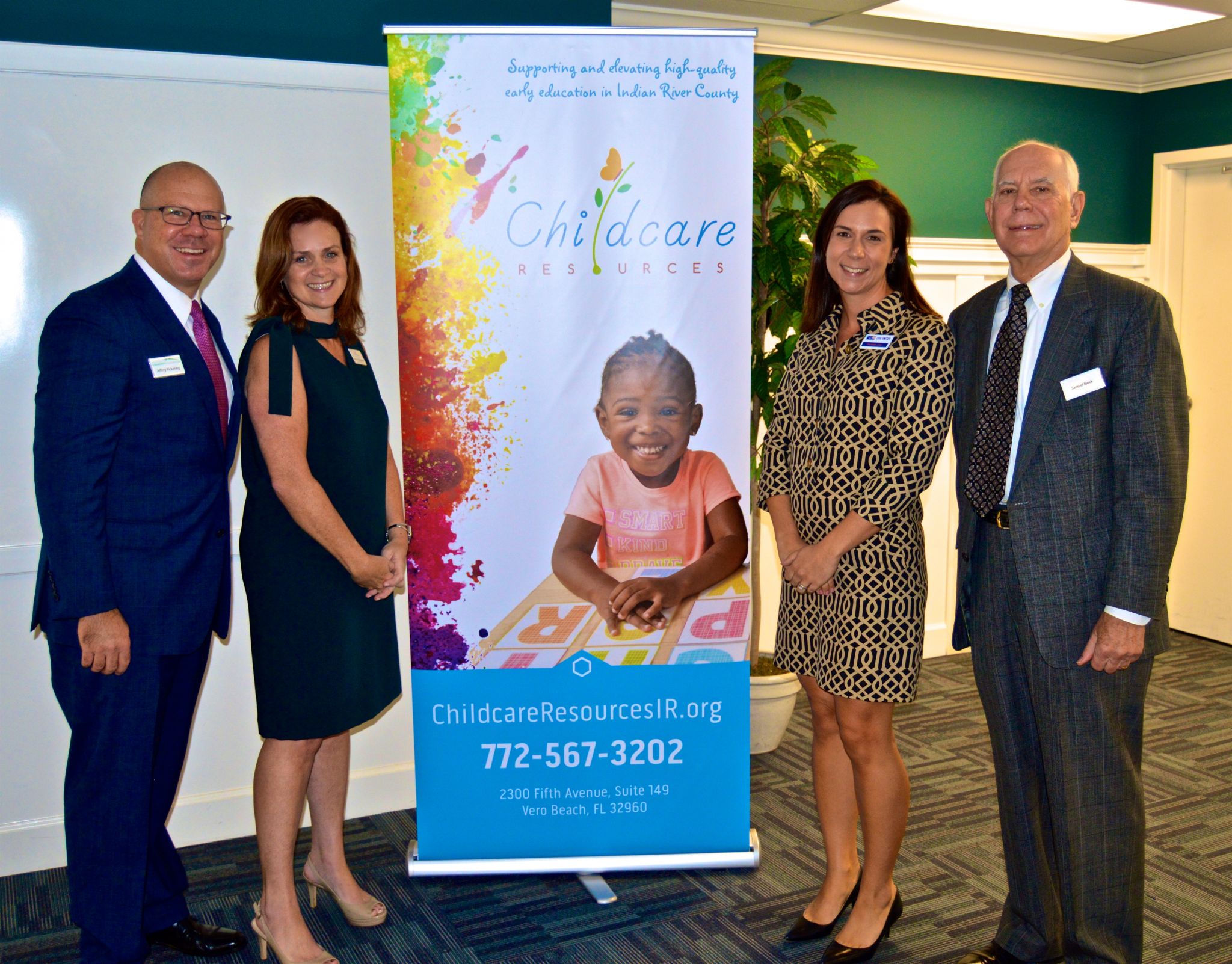 On October 25th, local attorneys, accountants and financial advisers joined the Community Foundation and the United Way Foundation at Childcare Resources of Indian River to learn about the organization's efforts to sustain its programs supporting early education in our community. Shannon Bowman, Executive Director, and attorney, Sam Block, chair of the "Better Beginnings, Brighter Futures" shared their experience launching the organization's endowment to sustain its work into the future.
"Childcare Resources of Indian River is a long time beneficiary of the United Way's annual funding," said United Way Foundation Executive Director, Elizabeth Ullian.  "Hearing their story of how they were able to start an endowment fund as part of their recent campaign is an inspiring example for other local charities interested in financial sustainability."
"Indian River Community Foundation is proud to be an endowment partner of Childcare Resources," said Jeff Pickering, Community Foundation President and CEO.  "In addition to holding, managing and investing the organization's permanent endowment, we provide Childcare Resources staff and board volunteers with planned giving resources and services to assist them and their long-term donors with estate gifts to the endowment.  It's a win-win for organization's who are serious about their sustainability."
To read full article, click here.