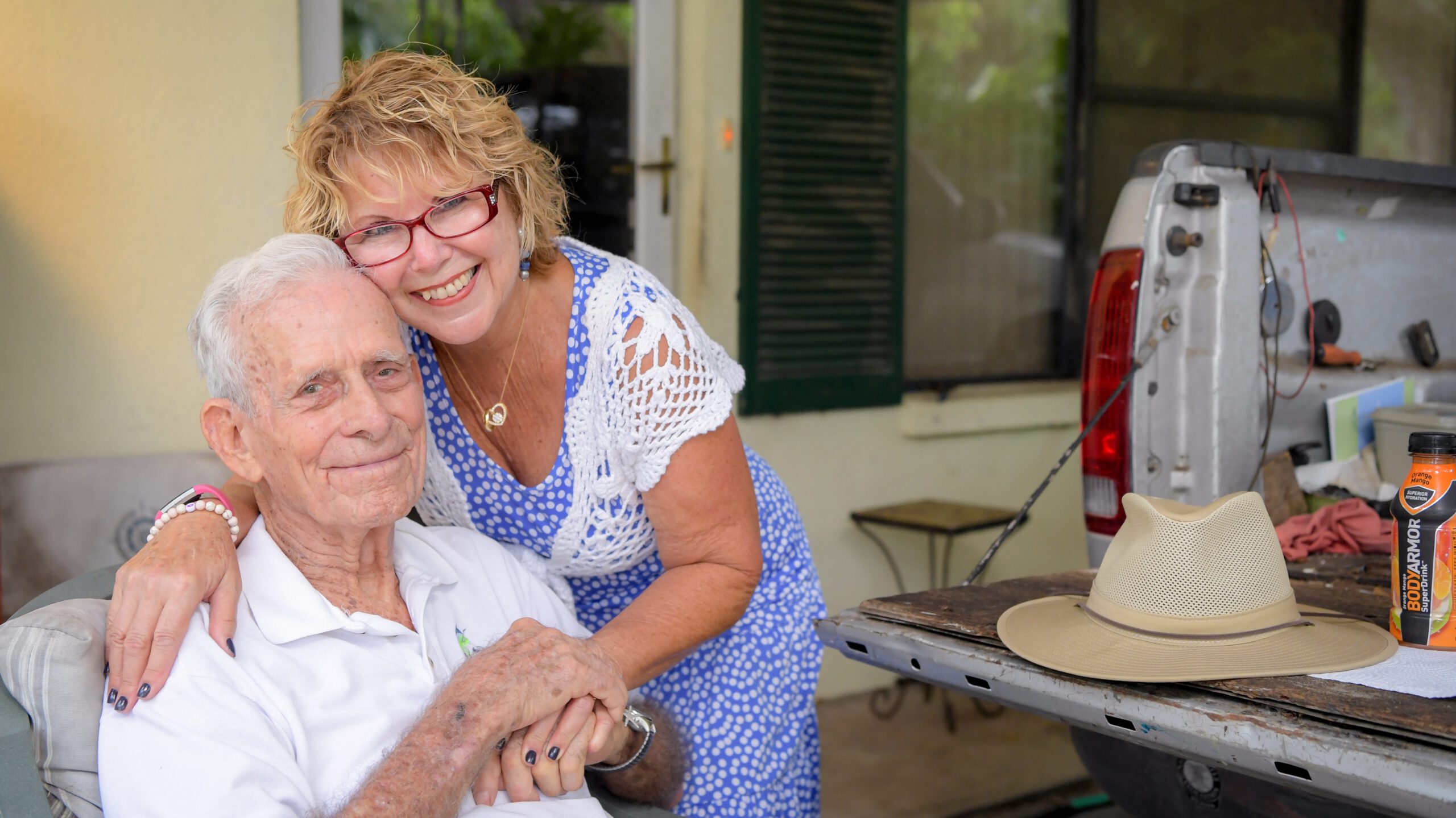 For the first time in a decade, in 2019 major funding organizations, donor groups, County government, and community leaders came together to assess the needs of Indian River County residents on a comprehensive basis. Over a span of one year, the group worked together with an independent consultant to gather, review and analyze information. Over 50 nonprofit agencies participated through their leadership, their staffs, and their clients. Recent studies were incorporated, and a wide range of subject matter experts provided input. Residents from across the County, representing some of the most economically challenged neighborhoods,
explained directly what their needs were by filling out written surveys in English, Spanish, and Creole and by speaking up at focus groups. This Community Needs Assessment report results from that major collective effort.
Click on the links below to read the Community Needs Executive Summary and Full Report.
Indian River County Community Needs Assessment Executive Summary (English Version)
Indian River County Community Needs Assessment Executive Summary (Spanish Version)
Indian River County Community Needs Assessment Executive Summary (Creole Version)
Indian River County Community Needs Assessment Full Report