Community Needs Assessment Survey Underway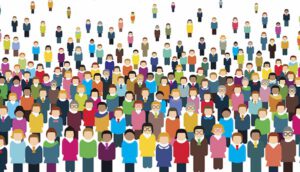 On July 8th, over 50 community organizations gathered at the Intergenerational Center to receive training on administering the Community Needs Assessment Survey. Q-Q research led the training with the support of the Indian River Community Foundation, United Way, the Florida Department of Health in Indian River County and the Children's Services Advisory Committee. The survey will be conducted through 2019 and findings are expected to be reported to the community in 2020.
As of July 31st, more than 250 electronic surveys have been submitted covering all areas of Indian River County. With help from organizations in the community, the survey will attempt to identify unmet needs and gaps in services in the Indian River County community.
If you or you organization would like to participate, please contact Frida Flores at frida@ircommunityfoundation.org.  All surveys are due on September 3, 2019.