Congratulations to Jaci!
After seven years as Accountant at Indian River Community Foundation, Jaci Ruppert will be retiring effective November 15, 2022.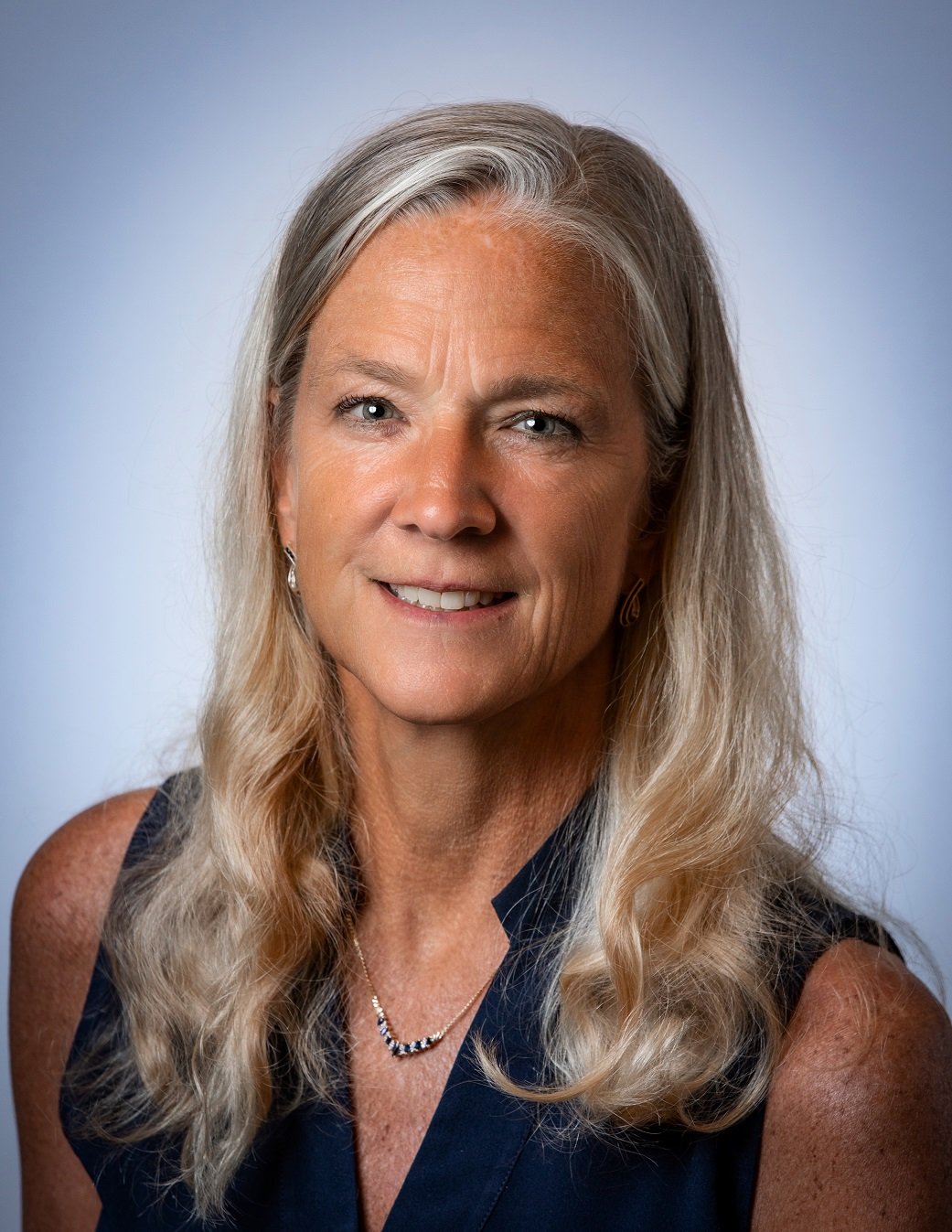 Jaci joined Indian River Community Foundation in 2015 with over 30 years of experience in accounting, both nonprofit and for profit. Her nonprofit experience was with Maryland Environmental Service and the University of Maryland Department of Radiation Oncology. Her local work history has been with Piper Aircraft and CDC Publishing.
At the Community Foundation, Jaci has been essential to the growth and consistency of our service. Jaci has played a key role in the Foundation's financial stability by coordinating all financial accounting and budgetary administration for the organization, its supporting organizations and affiliates. Jaci has provided excellent customer service and demonstrated thorough understanding of and commitment to the mission and services of Indian River Community Foundation.
Please join us in thanking Jaci for her hard work at the Foundation as we congratulate her on her accomplishments and upcoming retirement.