Endowment Partner Spotlight: Alzheimer and Parkinson Association of IRC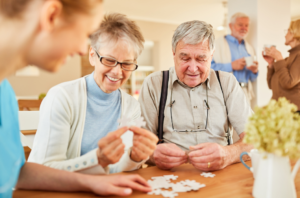 The Alzheimer & Parkinson Association of Indian River County improves the quality of life for individuals and families in Indian River County who are affected by memory and movement disorders, through support, education, and connection.
The Alzheimer and Parkinson Association of Indian River County is a 501c(3) non profit organization that provides free services and programs to families within our county that are afflicted with memory or movement disorders. This organization started 40 years ago as a support group for caregivers and has blossomed into a provider of over 40 programs and services, all free for those in need. They strive to be a safe space for families to come to, judgement free and with a welcoming atmosphere. Programs and services we provide include: support groups, educational classes, memory programs, movement classes, virtual programs, activity kits, a library, dementia training, memory screenings, resources, and more.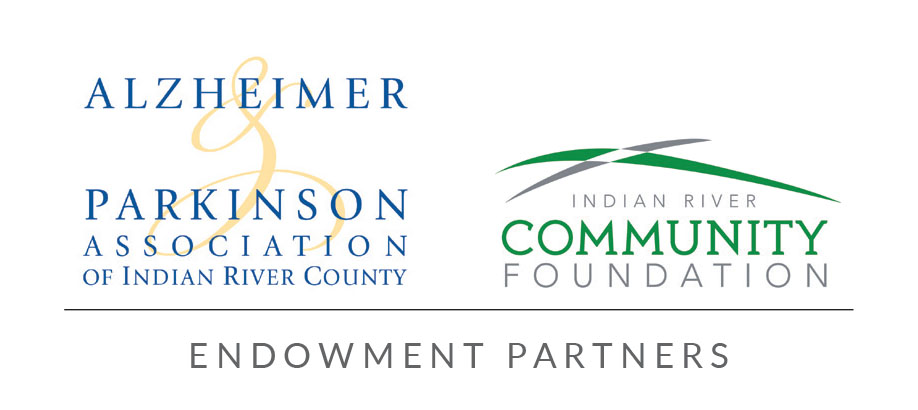 Alzheimer & Parkinson Association is also a part of our Endowment Partners Program (EPP).  The purpose of the EPP is to help local charities plan for their long-term sustainability by growing a permanent endowment fund. During a 12-month program, participants learn about endowments, planned giving, investment management and marketing solutions that inspire loyal donors to make planned gifts from their estates. The program is coordinated by IRCF team member Yamilet Cendejas.
To learn how to give outright contributions today or bequests and other planned gifts for future support, please see "Planned Giving: Leave a Legacy" under our "Giving" section or go to the Alzheimer & Parkinson Association website.