Endowment Partner Spotlight: The Hope for Families Center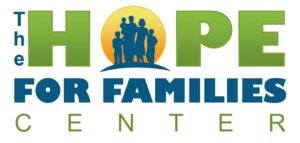 For over 30 years, The Hope for Families Center has been an integral part of improving the lives of families in crisis. This organization values the family and often helps break the cycle of generational poverty and homelessness. Programs, education, health care guidance, and safe shelter are components of the structured program HFC offers to guide families to self-sufficiency.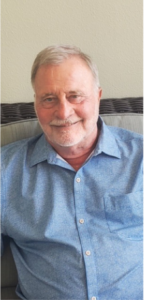 In May of 2022, Charles "Chuck" Cunningham was appointed president of The Hope for Families Center (HFC) Board of Directors. Chuck's support of The Hope for Families Center includes a deep appreciation of how HFC helps create independent, thriving families that can contribute and help drive our beautiful community. HFC looks forward to Chuck's guidance as board president as they create brighter futures for families in our community.
The Hope for Families Center is also a part of our Endowment Partners Program (EPP). The purpose of the EPP is to help local charities plan for their long-term sustainability by growing a permanent endowment fund. During a 12-month program, participants learn about endowments, planned giving, investment management and marketing solutions that inspire loyal donors to make planned gifts from their estates. The program is coordinated by IRCF team member Yamilet Cendejas.
To learn how to give outright contributions today or bequests and other planned gifts for future support, please see "Planned Giving: Leave a Legacy" under our "Giving" section or go to The Hope for Families website.