Head, Heart and Hands of Indian River Club Issues Request for Proposals
Thanks to the generous contributions from the residents and members of the Indian River Club, Head, Heart and Hands (HHH) is issuing this Request for Proposals (RFP).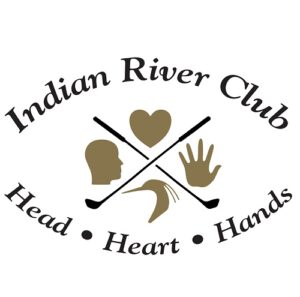 To read the full request for proposals, please click here.
The application process begins with a Letter of Idea ("LOI") due September 15, 2023.
The Head, Heart and Hands Community Outreach program, formed in 2013, utilizes a multi-faceted approach. The "Head" focuses on learning more about community needs, the "Heart" through philanthropy and the "Hands" through volunteerism.
Indian River Community Foundation is proud to partner with Head, Heart and Hands of Indian River Club to process and distribute annual grants.
HHH-IRC will conduct a brief information session on October 19, 2023 at 2 pm at the IRC
Clubhouse, 800 Carolina Circle, SW, Vero Beach, Florida, 32962
For questions on how to apply, please contact Brooke Sauserman at brooke@ircommunityfoundation.org or 772-492-1407.