How You Can Help Maui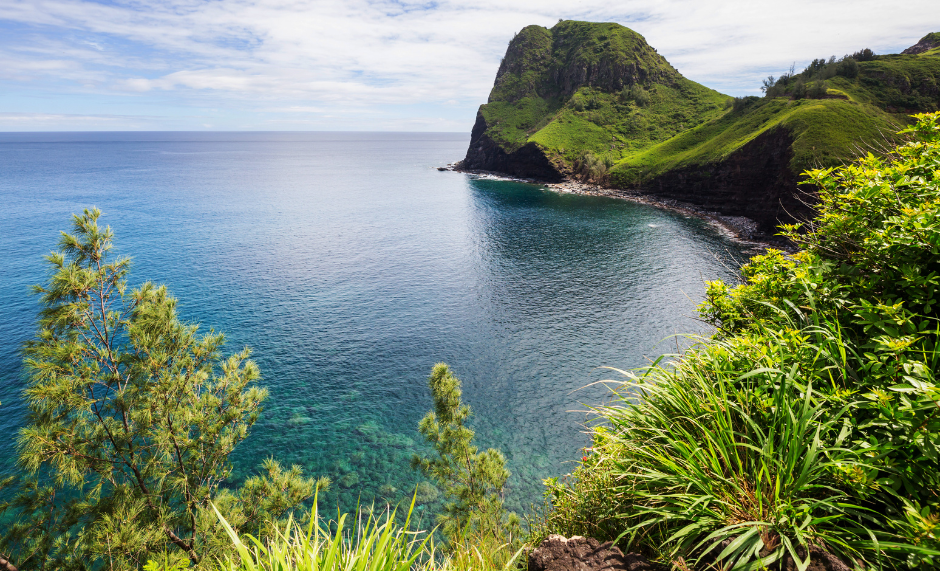 The idyllic landscapes of Maui have long been a paradise for residents and visitors alike. However, the recent catastrophic fires that swept through the island have left behind a trail of destruction, displacing families, destroying homes, and altering the very fabric of these communities.
In response to the devastating wildfires on Maui, the Hawaii Community Foundation is working to support affected communities through the Maui Strong Fund, providing resources for disaster response and recovery.
The Hawaii Community Foundation is working in close collaboration with state and county leaders, nonprofit organizations, and community members to get an understanding of the quickly evolving priorities. Funding will support changing needs, including shelter, food, financial assistance, and other services as identified by partners doing critical work on Maui.
Click here to donate directly to the Maui Strong Fund. If you want to give directly to individuals and families affected by the Maui wildfires, please visit Native Hawaiian nonprofit 'Āina Momona to learn more about its "Donate Directly to Families" program.
Donations can also be made through your donor-advised fund by logging into My Fund or by contacting a member of our team at donorservices@ircommunityfoundation.org or 772.492.1407.