Indian River Community Foundation Awards $25,000 to the Mental Health Association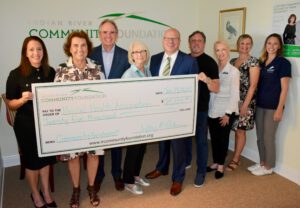 An outright grant of $25,000 was made in October 2019 with a match challenge for MHA to raise an additional $25,000. The MHA reached 970 students in IRC schools through their School Violence & Suicide Prevention Program in 2019. The total $50,000 grant provided through the Community Enrichment Fund will help them meet their goal of reaching 2,337 students in 2020.
This article was first published in the March 2020 issue of Vero's Voice Magazine.