Indian River Community Foundation Welcomes New Directors, Officers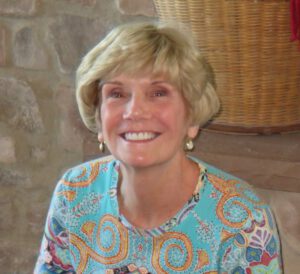 The Board of Directors of Indian River Community Foundation recently elected four new directors to serve a three-year term beginning July 1, 2021.
Joining the Community Foundation's board are new directors Suzanne Bertman, Wanda Lincoln, Dawn Michael, and Angelia Perry. Mrs. Bertman is retired and serves on the Honorary Board of Directors for Impact 100, Mrs. Lincoln is retired and serves as a volunteer with Quail Valley Charities, Mrs. Michael is retired and serves on the United Way Foundation Board and the Senior Resources Association Board, Ms. Perry is Executive Director of the Gifford Youth Achievement Center.
The following officers were also elected: Michael McManus, Chairman; Katy Healy, Vice Chairman; Deb Lockwood, Treasurer; and Dale Jacobs, Secretary.
Indian River Community Foundation was established in 2008 with a mission of building a better community through donor-driven philanthropy. With assets of approximately $90 million in 200 charitable giving accounts, the Community Foundation and its clients have awarded more than $80 million in grants to nonprofit charitable organizations in Indian River County, Florida and around the world. Visit www.ircommunityfoundation.org to learn more.