Indian River Ranks Among Top 10 Most Charitable Counties in Florida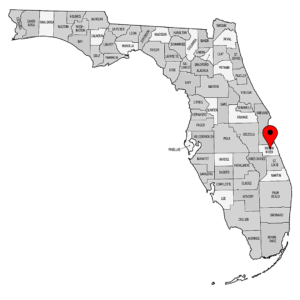 Smart Asset, an online source for consumer financial information, preformed a study in 2022 to determine which counties make the most charitable contributions. Indian River was ranked as the 8th most charitable of Florida's 67 counties. In addition, Indian River was ranked in the top 6% most generous counties in the United States. Smart Asset's multistep methodology involved examining tax return data to rank counties on the proportion of people who make charitable donations as well as the amount of money people donated as a percentage of their total net income.
Interestingly enough, Indian River was categorized as the 5th wealthiest county in Florida based on median home value, per-capita income and per-capita investment income. The median home value in Indian River was $310,702 while the average per capita income was $84,607. Indian River placed in the top 2% percent wealthiest counties in the United States.
For fifteen years, Indian River Community Foundation has carried out a mission of building a better community through donor-driven philanthropy. In doing so, IRCF has raised almost $200 million in charitable contributions, and together with our clients, has distributed more than $93 million in grants to charities here and around the world. With your own charitable giving account and online tools like our Nonprofit Search, our Guide to Better Giving, and Indian River Indicators, IRCF can help you to find, fund and follow effective charities in our community. IRCF can also help you leave a charitable legacy. Whatever inspires you to give, Indian River Community Foundation can help.
To learn more about starting your own charitable giving account, contact our Donor Services team at 772-492-1407 or donorservices@ircommunityfoundation.org.