IRCF Awards Children's Home Society $25,000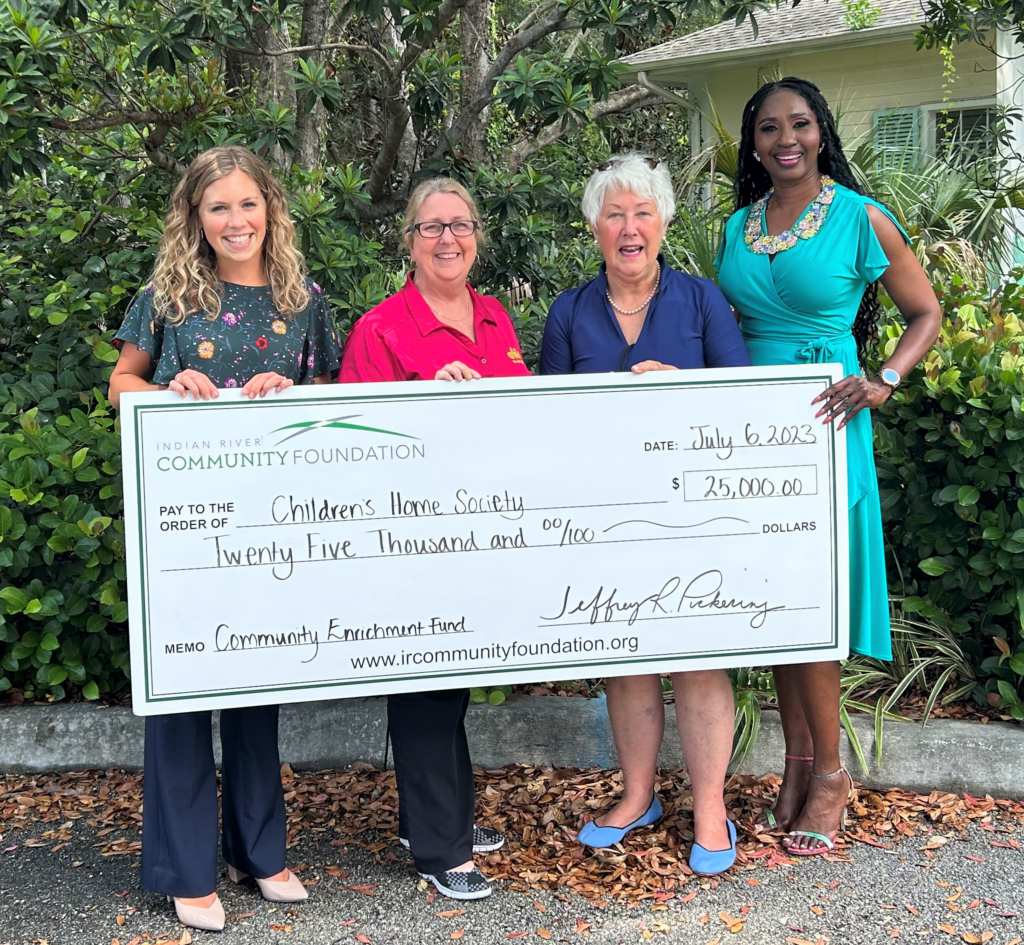 Children's Home Society (CHS) builds bridges to success for children in order to achieve a world where children realize their full potential. Indian River Community Foundation recently awarded CHS $25,000 to support the Transitional Living Program.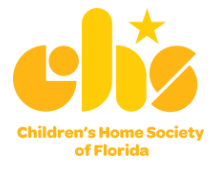 CHS's Transitional Living Program (TLP) meets the immediate physical needs of non-parenting young adults age 18-22 who are homeless, at risk of becoming homeless or have "aged-out" of foster care. This program open doors to help youth in foster care and young adults exiting foster care pursue meaningful, productive futures as they realize their full potential. TLP provides case management and life planning support to assist these individuals to transition into full independence. Regularly scheduled group and individual meetings are used to create formal Life Plans focused on key areas: education, employment, housing, life skills and access to resources. Residential and non-residential participants have the opportunity to complete high school, become job ready, obtain employment, secure sustainable housing and pursue higher education or vocational training. Participants are also required to participate in community service.
Indian River Community Foundation's discretionary grantmaking is aligned with a vision of a more healthy, prosperous, and generous Indian River County community. Grantmaking priorities are informed by the findings of the most recent community needs assessment and the most current data and information collected on Indian River Indicators. Grants from the Community Enrichment Fund are reviewed by a Grants Committee comprised of volunteers Suzanne Bertman, Pat Brier, Toni Hamner, Dale Jacobs, Wanda Lincoln, Dawn Michael, and Angelia Perry.
IRCF holds monthly informational sessions for nonprofit 501(c)(3) organizations serving Indian River County who are interested in applying for a competitive grant. If interested, please call 772.492.1407 or email Brooke Sauserman to reserve your spot. Please read our Guidelines before registering.