IRCF Celebrates National Nonprofit Day
August 17th is National Nonprofit Day, a day dedicated to recognizing and honoring the incredible contributions of nonprofit organizations to our communities and beyond.
There are 832 501(c)(3) charitable organizations in Indian River County of which 175 filed a 990 Tax Return with the IRS. These organizations work tirelessly to build a better community. Nonprofits are essential as they fulfill fundamental needs by providing nourishment, shelter, clothing, and emotional support to individuals.
Supporting local nonprofits can be as simple as volunteering your time, making a donation, or spreading the word about their work. Financial contributions, no matter how small, can go a long way in helping these organizations fulfill their missions. Sharing their achievements and activities with friends and family can also create awareness and support for their initiatives.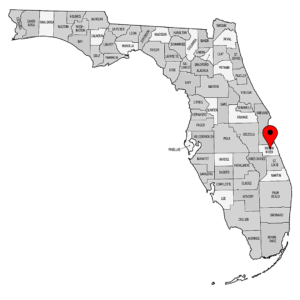 Contribution income is critical to the health of Indian River County nonprofits. For 45 of the 175 nonprofits, contributions are their only source of income. All told, 65% of Indian River County nonprofits rely on contributions for more than 50% of their income. The median giving ratio (percent of adjusted gross income contributed to charity) is 3% in the United States, 3.6% in the state of Florida, and 5.6% in Indian River County.
Visit www.ircommnityfoundation.org and click "Nonprofit Search" to find, learn about and give directly to any number of public charities located in Indian River County that meet the highest national standards for accountability and transparency. If you do not see your favorite charity listed, let us know and we will help them to register.
If you're interested in setting up or using your own charitable giving account, contact our donor services team at donorservices@ircommunityfoundation.org or 772.492.1407.