Preparing for Hurricane Matthew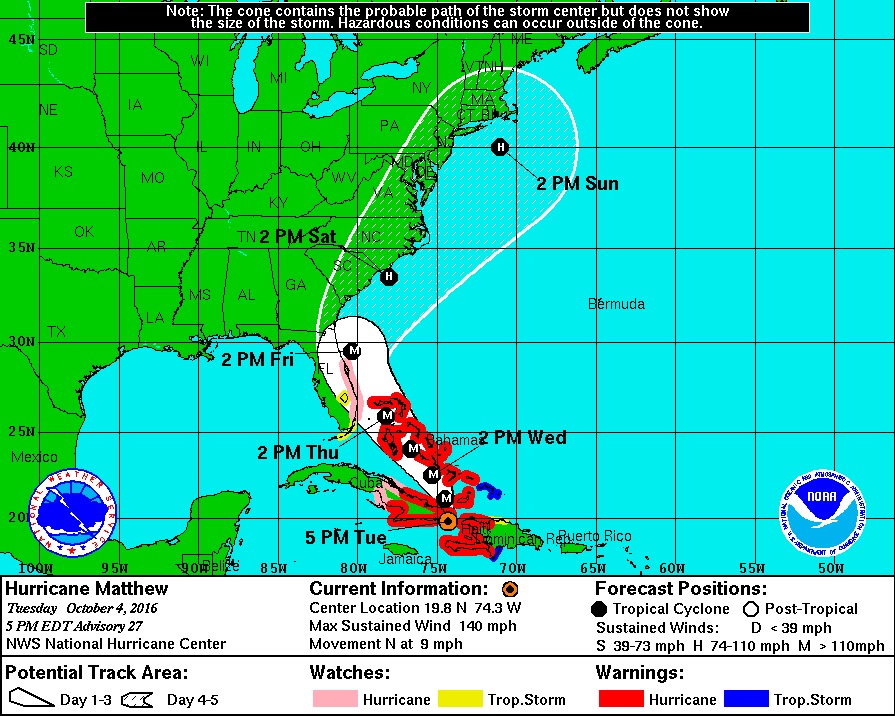 Due to the possible impact from Hurricane Matthew, Indian River Community Foundation's office will be closed on Wednesday October 5 through Friday October 7. The office will re-open for business on Monday October 10.
Clients who require temporary assistance making a contribution to, or making a grant from, their charitable giving accounts may call 866.627.3440 or email support@greaterhorizons.org.  Online access to charitable giving accounts through MyFund will remain available at www.ircommunityfoundation.org.
Thank you for your anticipated consideration and stay safe!