SafeSpace's Emergency Shelter in Indian River County is Now Open!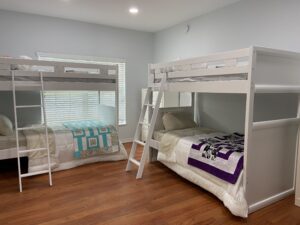 SafeSpace's mission is to empower adult victims of domestic violence and their children through intervention, prevention, and advocacy services. Recently, SafeSpace launched a campaign to open a 19-bed emergency shelter for Indian River County victims of intimate partner violence to access local residential shelter services, as well as expand the shelter's outreach programs. The domestic violence emergency shelter in Indian River County offers county residents who are experiencing violence in their relationships with immediate access to community-based residential services. Before this shelter, county residents had to travel over 53 miles to the nearest certified option.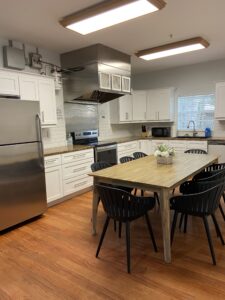 SafeSpace is the only State Certified Domestic Violence Center serving victims of domestic violence and their children on the Treasure Coast. For over 40 years, SafeSpace has demonstrated results in providing meaningful, life-saving programs, services, and activities to improve the safety and quality of life for victims. During the past 3 years, emergency shelter completion surveys show that more than 95% of participants report developing strategies to enhance their safety, and over 90% report acquiring knowledge of community resources needed to transition to independent living.
In addition to providing emergency shelter, SafeSpace's Crisis Hotline is available 24 hours a day, 365 days a year to all survivors seeking support services. Professionally trained staff members assess the caller's safety, and provides crisis counseling, support, information, referrals, and a lethality assessment. 
Click here to learn more about how SafeSpace empowers the safety and well-being of adult victims of domestic violence and their children.