The Arc of Indian River County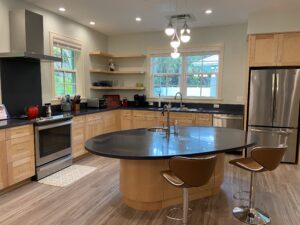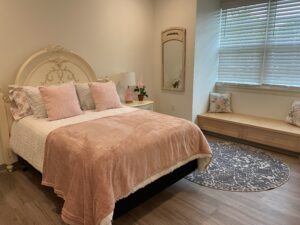 Individual with severe and profound disabilities face the challenge of finding access to necessary care when their aging parents are no longer able to take care of them. In order to get the care they need, they must leave Indian River County to go as far as West Palm Beach, Tampa, or St. Augustine. Their families are forced to make the decision to either move with them (leaving their homes too) to remain close or choose to travel regularly to see them.
The Arc wants families to have the option for their loved ones to remain local and continue to be where they have lived most of their lives - in Indian River County. In order to make this possible in IRC, The Arc built a 6-bedroom group home for fragile special needs adults (e.g., persons with severe cerebral palsy and cannot ambulate without a wheelchair; a person with fragile medical needs). The Fragile group home is designed specifically for individuals who have significant physical disabilities in mind (people who cannot utilize their arms or legs and have wheelchairs molded to fit their bodies). The Arc has been providing residential group home services for over 40 years and presently operates 5 group homes for 26 residents within Indian River County. The fragile group home is an expansion of an existing programmatic service presently in operation (from 26 to 32 residents).
Click here to learn more about how The Arc empowers individuals with special needs.