Weekly Insights: Gifford Youth Achievement Center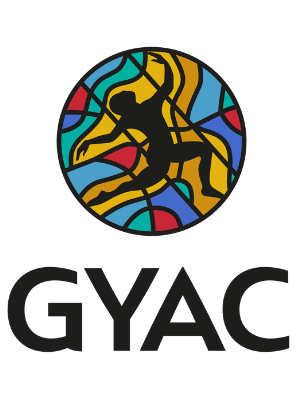 Approximately 17.3% of youth under age 18 are living below the poverty level in Indian River County. Gifford Youth Achievement Center (GYAC) helps break the cycle of poverty by inspiring youth to discover untapped talents and possibilities through educational, cultural, and social opportunities.
GYAC's Youth Employability Program (YEP) is designed to not only prepare today's youth for the workforce, but to also give them a leg up in navigating and developing a successful career path. Whether they wish to explore a career in engineering or healthcare, YEP pairs students in grades 8 – 12 with local employers in their industry of interest to gain exposure and experience. Students in grades 5 – 7 can take part in the Pre-Employability Program (PREP) in preparation for the YEP.
The second summer employment phase of Gifford Youth Achievement Center's Youth Employability Program (YEP) is currently underway. Following a successful first phase in which 23 YEP students who worked unique summer jobs in 2022, 32 students are participating this summer in various work experiences that match their career interests, from engineer and attorney to historian and midwife. Thanks to support from the Impact 100 Grant and supporting business, the 9th through 12th grade students started their jobs on June 5, 2023.
During the school year phase of the program, which runs concurrent to the regular school year, students participate in after-school activities to prepare for their summer jobs. They include work readiness and financial literacy training, goal setting, career-planning, interview preparation, job safety, several employer visits, and other related activities.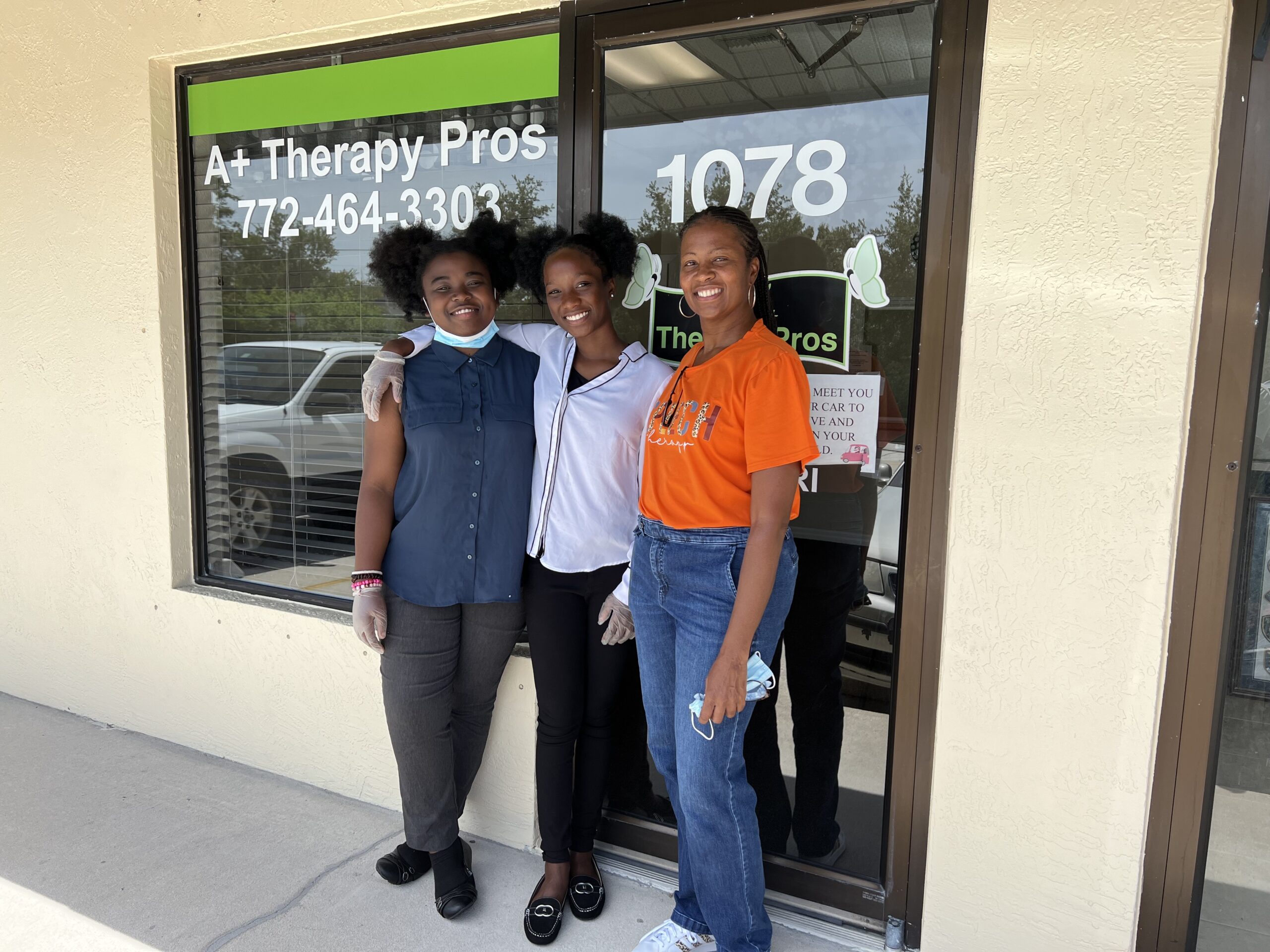 A key attraction to the program and key to its success and growth is the fact that the students are placed in summer work assignments that match career aspirations. Students' career interests this year include attorney, laboratory technology, pediatrics, pilot, entrepreneurship, accounting, nursing, historian, fashion design, youth counseling, actress/performer, real estate, midwife, concept art, child counselor, writing/author, engineering, finance, computer programmer, child psychology, forensic science, and social work.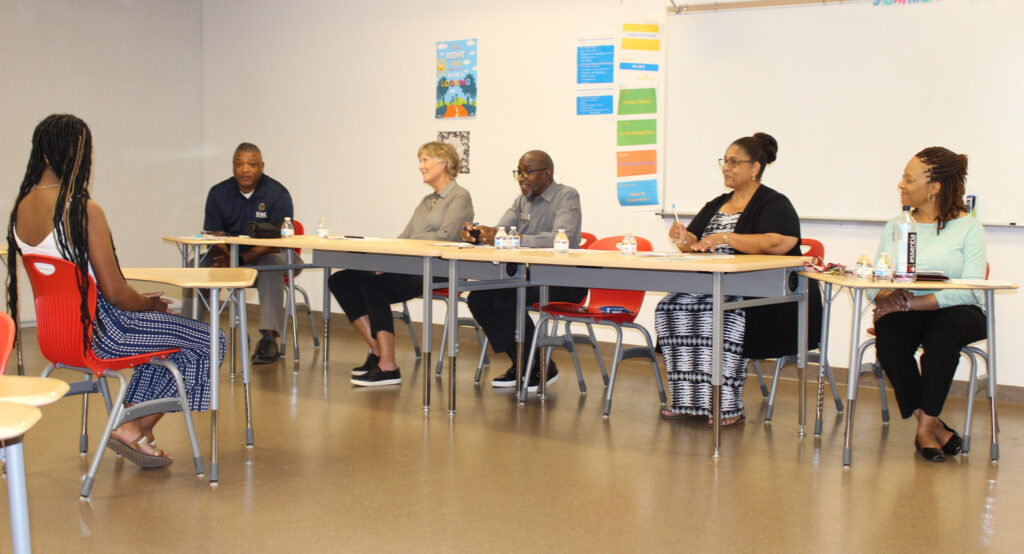 The student interested in becoming a historian is working at the Indian River County Library in the Genealogy Department. Three students are interested in becoming an attorney. One of them is working with Grady Legal and two with Indian River County Judge Nicole P. Menz. For the second year, Masteller & Moler, Inc. is working with a student aspiring to become an engineer. In addition, two students who want to become a midwife or doula are spending their summer working with the doula at the Healthy Start Coalition. The students work 20 hours per week and are paid $14.00.
Weekly Insights works in conjunction with Indian River Indicators. Indian River Indicators was launched in June 2021 and originated after the completion of the 2019 Indian River Community Needs Assessment. It provides key data and information about our community that is updated annually and can be used to support and sustain proven programs. It can also be used by community leaders to develop policy, promote promising practices and inspire innovation that can lead to solutions to persistent community challenges. Indian River Community Foundation holds informational sessions on the first Tuesday of every month at 4pm via Zoom to introduce the community to this new resource. Please email Director of Philanthropy, Chiaka Nwosu at chiaka@ircommunityfoundation.org to attend a session.
To learn more visit www.ircommunityfoundation.org and click "Indian River Indicators" or contact a member of the Community Foundation's team at 772.492.1407.