Weekly Insights: Girls on the Run
Girls on the Run of the Treasure Coast has fun, evidence-based programs that inspire all girls to build their confidence, kindness and decision making skills. The organization is committed to ensuring access for all participants, regardless of their financial situation.
Meeting in small teams, trained volunteer coaches empower girls of all abilities to strengthen confidence and other important life skills through dynamic, interactive lessons and physical activity. The Girls on the Run researched-based curriculum is structured around understanding ourselves, valuing relationships and teamwork, and recognizing how we can shape the world at large. Participants gain critical life skills that strengthen their potential at a time when societal pressures and conflicting messages can cause doubt and uncertainty. The programs focus on confidence, competence, care, connection and character to strengthen emotional and physical health, supporting participants in boldly pursuing their dreams.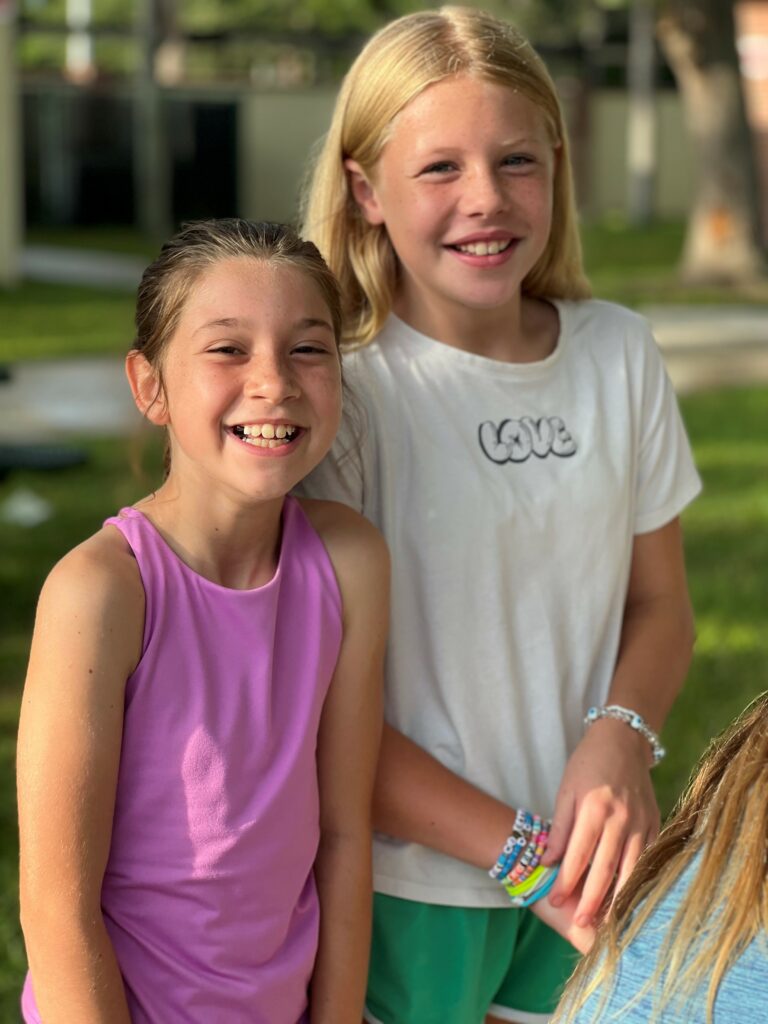 The Girls on the Run season has joyfully launched with 185 girls participating in the fall season. Girls meet twice weekly with their caring and trained coaches for intentional lessons and running activity sessions that build upon their skill set. Girls learn about goal setting and that small steps lead to big achievements and impact the participants' whole health – mind, body, and spirit. By creating a sense of belonging, girls encourage their teammates to confidently cross the 5K finish line together. As girls recognize their inner strengths and learn to work as a team, they share their Girls on the Run connection by designing a community impact project for their school or community. The Girls on the Run lessons positively impact the girls long after the sessions have concluded – the finish line is just the beginning!