Weekly Insights: Little Birthday Angels
Last year, the Florida Department of Education identified 423 homeless students in Indian River County. Little Birthday Angels brings hope to this population by providing a birthday celebration for every homeless child living on the Treasure Coast.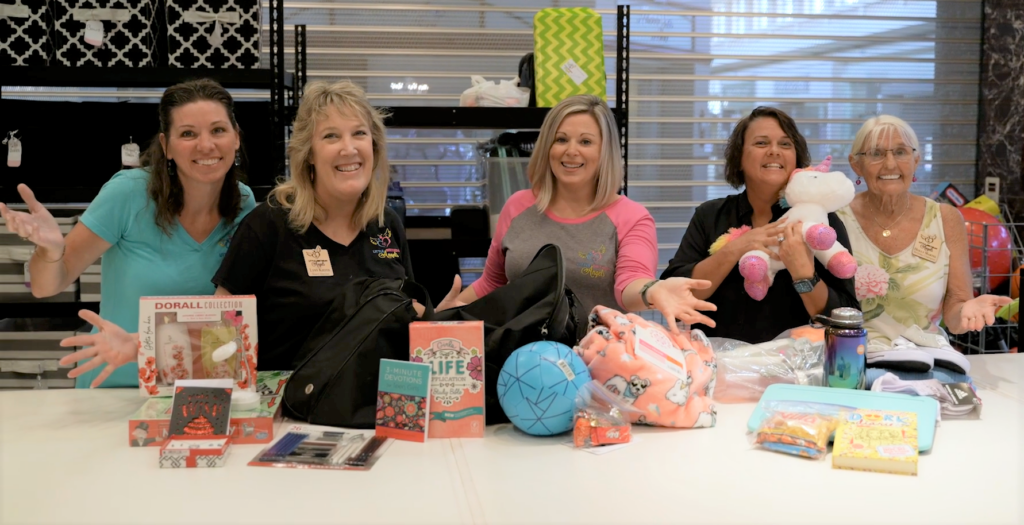 The Birthday Bags of Hope program delivers birthday bags each month filled with gifts to make a homeless child's birthday special. These bags bring hope to children who might not otherwise be celebrated on their special day. For homeless children not living in a shelter, Little Birthday Angels connects with the school district's homeless advocate. The advocates share the name, age, gender, and birthday of the child. Then, Little Birthday Angels provide a large duffle bag, lap desk, toiletries, socks, wrapped gifts, and other essential items for each child. Placing everything into a duffel bag gives them something to keep their personal items in and provides privacy for them. Everything is delivered to the child by the school's homeless advocate.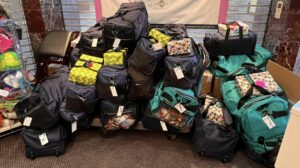 Little Birthday Angels also connects with the shelters they serve to coordinate birthday parties for the children staying there. The shelters share who is celebrating their birthday the following month and provide them with a wish list. Little Birthday Angels thoughtfully choose gifts and essential items for the birthday gifts. It is their goal to create an environment of pure excitement and joy for these children who may have never had a birthday party before. Last year, Little Birthday Angels celebrated 538 birthdays, served 40 schools and shelters, and distributed over 17,000 wrapped gifts.
Click here to donate directly or consider donating your birthday. Donations can also be made through your donor-advised fund by logging into MyFund or by contacting a member of our team at 772.492.1407 or donorservices@ircommunityfoundation.org.