Weekly Insights: Mental Health Collaborative
According to the CDC, 16.9% of adults in Indian River County have diagnosed depression. Furthermore, 22 to 24 year old's have the highest rate of mood or depressive disorder among adults.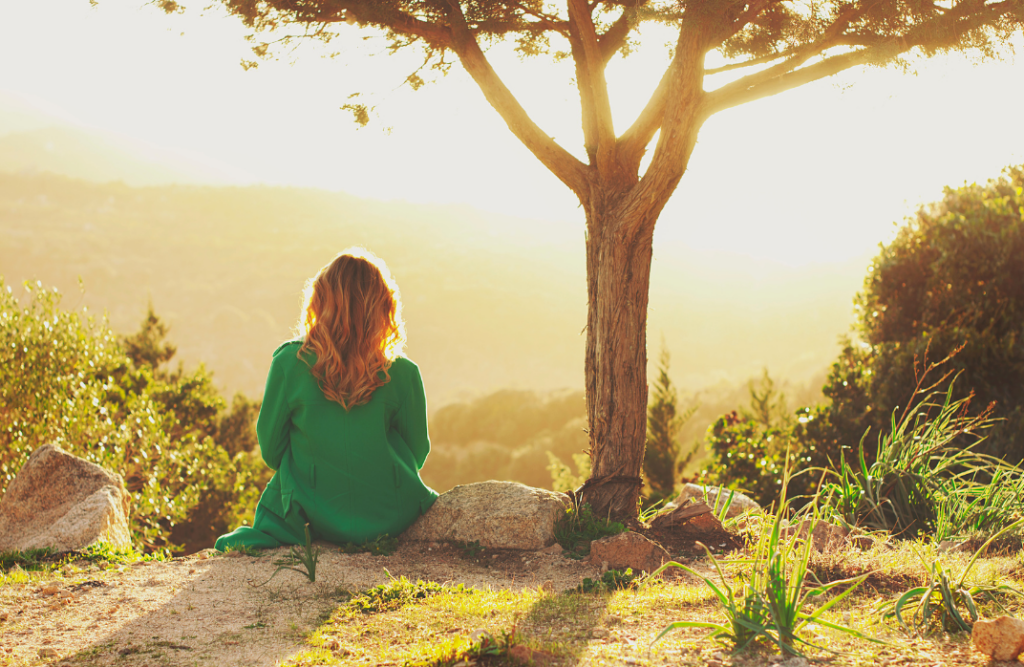 The Mental Health Collaborative's mission is to establish a continuum of mental health care, increase access to resources and facilitate community-wide support of mental health issues. By screening providers, making appointments on your behalf, and conducting timely follow-ups, they help eliminate the barriers that many people face when seeking mental health treatment. They strive to provide a seamless delivery of mental health services unlike any other in the state of Florida.
In October 2022, The Mental Health Collaborative started the Unstruggle movement to make mental health care more accessible, reduce barriers, and eliminate stigmas surrounding mental health. In addition to raising awareness, this community initiative will help direct residents to the local
providers and programs and/or the McCabe Connections Center, a central access point for supporting the mental health needs of Indian River County.
"All you need to do is ask for help, and we'll take care of the rest."
Weekly Insights works in conjunction with Indian River Indicators. Indian River Indicators was launched in June 2021 and originated after the completion of the 2019 Indian River Community Needs Assessment. It provides key data and information about our community that is updated annually and can be used to support and sustain proven programs. It can also be used by community leaders to develop policy, promote promising practices and inspire innovation that can lead to solutions to persistent community challenges. Indian River Community Foundation holds informational sessions on the first Tuesday of every month at 4pm via Zoom to introduce the community to this new resource. Please email Director of Philanthropy, Chiaka Nwosu at chiaka@ircommunityfoundation.org to attend a session.
To learn more visit www.ircommunityfoundation.org and click "Indian River Indicators" or contact a member of the Community Foundation's team at 772.492.1407.