Weekly Insights: RCMA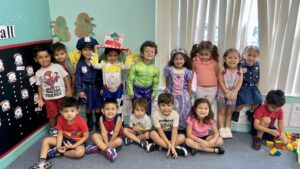 In Indian River County, only 45% of children are ready for Kindergarten as compared to the state average of 49%. RCMA is a nonprofit organization that utilizes a wholistic approach to ensure their students are on the track for success. RCMA offers free childcare and pre-K programs that provide dual language early childhood education beyond daycare in a safe, loving environment. The organization also operates two, free K-8 charter schools with three more planned in Indian River County.
RCMA began in Indian River County in 1988. The area has three Child Development Centers located in Indian River County. Over 188 children ages 6 weeks to 5 years of age are served through Head Start. Children with disabilities are mainstreamed into age-appropriate classrooms. Families are offered opportunities to grow and learn, and are an integral part of decision making in centers. Ongoing training for teachers and family support staff is provided. Thanks to many community partners, RCMA is also able to address emergency needs of families.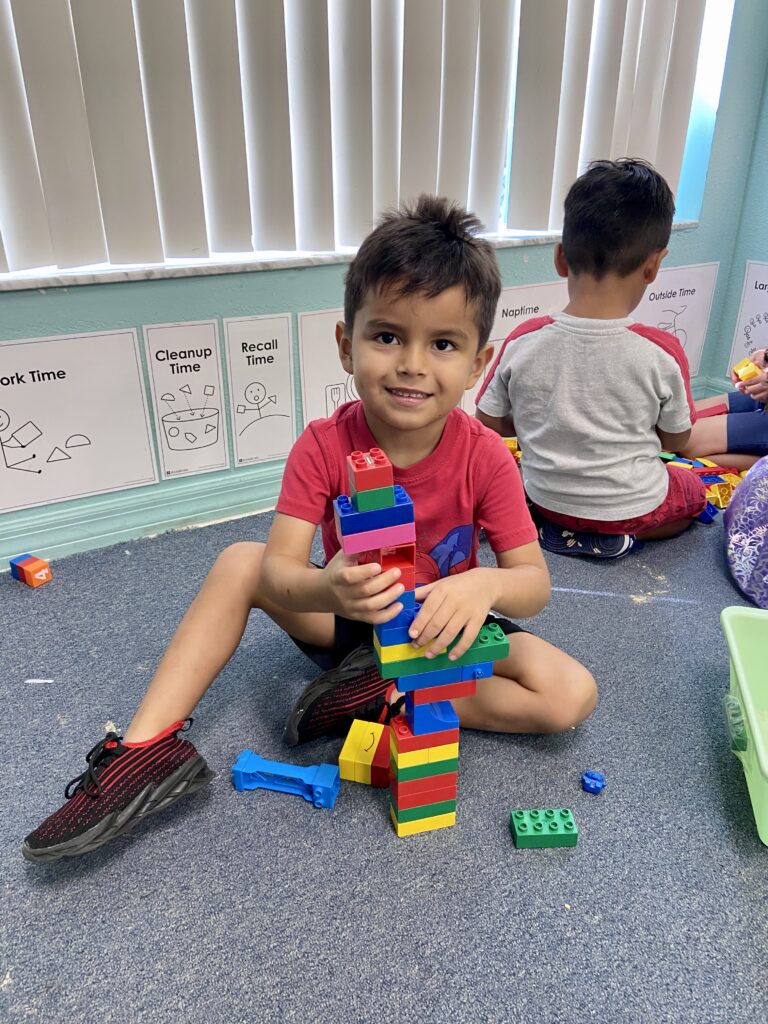 Weekly Insights works in conjunction with Indian River Indicators. Indian River Indicators was launched in June 2021 and originated after the completion of the 2019 Indian River Community Needs Assessment. It provides key data and information about our community that is updated annually and can be used to support and sustain proven programs. It can also be used by community leaders to develop policy, promote promising practices and inspire innovation that can lead to solutions to persistent community challenges. Indian River Community Foundation holds informational sessions on the first Tuesday of every month at 4pm via Zoom to introduce the community to this new resource. Please email Director of Philanthropy, Chiaka Nwosu at chiaka@ircommunityfoundation.org to attend a session.
To learn more visit www.ircommunityfoundation.org and click "Indian River Indicators" or contact a member of the Community Foundation's team at 772.492.1407.