Weekly Insights: Saint Francis Manor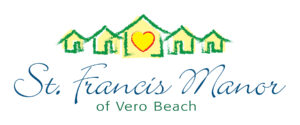 In Indian River County, 32% of seniors fall into the ALICE population and 6% of seniors live below the poverty line. ALICE (Asset Limited, Income Constrained, Employed) households earn more than the Federal Poverty Level, but less than the basic cost of living for the county. Saint Francis Manor strives to provide affordable, independent living to senior citizens on a limited income in a safe and socially supportive environment. Since 1974, the organization has provided affordable housing to thousands of seniors. St. Francis Manor offers both studio and one-bedroom apartments to seniors 62 years of age and over on limited incomes and who are able to live independently. Studio apartments currently rent for $380 a month for the small studio and the large studios are $400. One-bedroom apartments currently rent for $615 and $640, depending on location. There are 98 studio apartments and 18 one-bedroom apartments. Besides the very affordable price of rent, what sets St. Francis Manor apart from other affordable apartment complexes is the wide variety of social activities in the Social Hall for those who wish to participate. There are many volunteer opportunities as well. The Manor has a bus that takes residents shopping weekly. There is a huge need for affordable housing in the area especially for seniors. St. Francis Manor has a growing waiting list but still encourages individuals to apply. St. Francis Manor has a caring, passionate staff and Board of Directors that help make residents feel like family.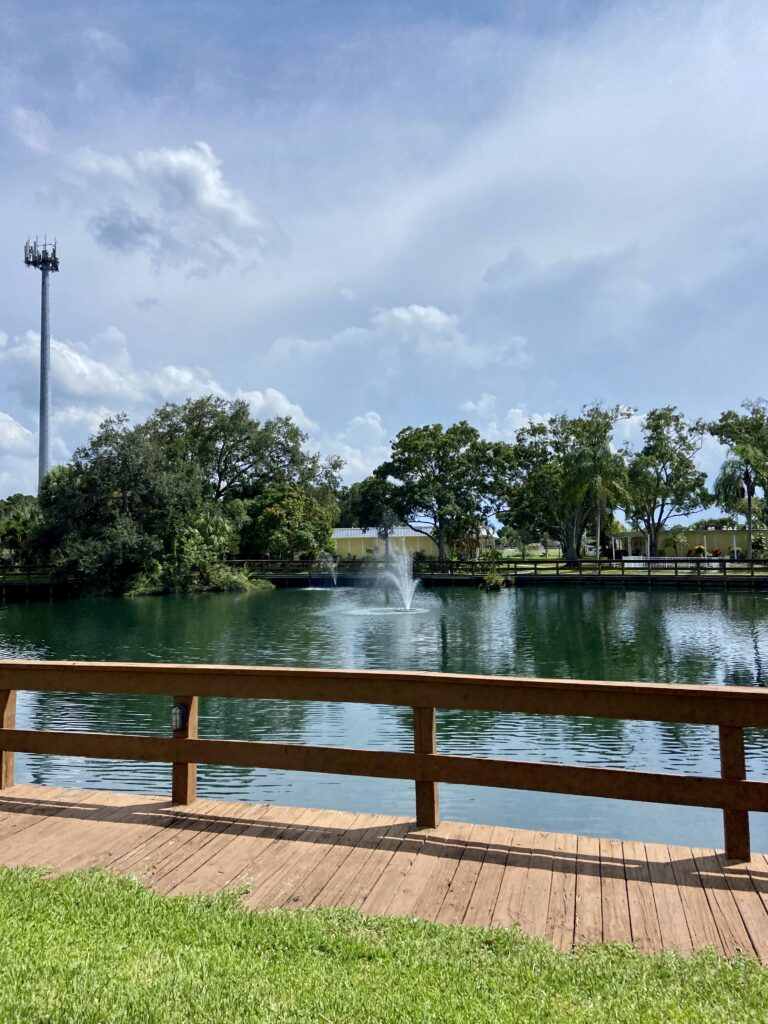 Weekly Insights works in conjunction with Indian River Indicators. Indian River Indicators was launched in June 2021 and originated after the completion of the 2019 Indian River Community Needs Assessment. It provides key data and information about our community that is updated annually and can be used to support and sustain proven programs. It can also be used by community leaders to develop policy, promote promising practices and inspire innovation that can lead to solutions to persistent community challenges. Indian River Community Foundation holds monthly informational sessions to introduce the community to this new resource. The next session will be held on Tuesday, June 7th at 4pm via zoom. Please email Director of Philanthropy, Chiaka Nwosu, at chiaka@ircommunityfoundation.org to attend a session.
To learn more visit www.ircommunityfoundation.org and click "Indian River Indicators" or contact a member of the Community Foundation's team at 772.492.1407.