Weekly Insights: The Samaritan Center of Vero Beach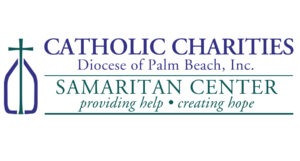 According to the Treasure Coast Homeless Services Council Point in Time Homeless Count (PIT), 225 adults and 65 children were identified as homeless on January 31, 2022 in Indian River County. An additional 224 households were sharing housing or "couch surfing."
The Samaritan Center is one of just two facilities in Indian River County that provides transitional housing and guidance to homeless families and prepares them to live independently. The average length of stay is 6-9 months. During their stay, the Samaritan Center partners with resident families to provide a nurturing environment, safe housing, case management, support/educational services, and connection to community resources. Their Four-Tiered Level Program assists clients in progressively moving forward in their independent living skills development. The Center's maximum capacity is 9 families and 26 individuals and currently has about ten families on the waitlist.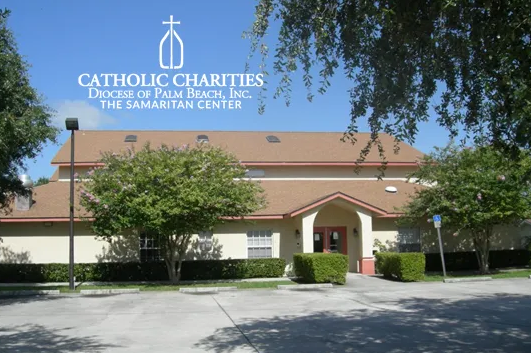 Join the 17th Annual Bernard & Betty Egan Memorial Gold Classic to support the Samaritan Center.
Weekly Insights works in conjunction with Indian River Indicators. Indian River Indicators was launched in June 2021 and originated after the completion of the 2019 Indian River Community Needs Assessment. It provides key data and information about our community that is updated annually and can be used to support and sustain proven programs. It can also be used by community leaders to develop policy, promote promising practices and inspire innovation that can lead to solutions to persistent community challenges. Indian River Community Foundation holds monthly informational sessions to introduce the community to this new resource. The next session will be held on Tuesday, February 1st at 4pm via zoom. Please email Foundation Coordinator, Chiaka Nwosu, at chiaka@ircommunityfoundation.org to attend a session.
To learn more visit www.ircommunityfoundation.org and click "Indian River Indicators" or contact a member of the Community Foundation's team at 772.492.1407.