Weekly Insights: Treasure Coast Girls Coalition
The Treasure Coast Girls Coalition (TCGC) is driven by its commitment of fostering resilience in girls and young women between the ages of 9 and 18. Through their enhanced STEAM curriculum, digital literacy training, and emotional intelligence programs, TCGC aims to create a positive impact that extends beyond a typical after-school program.
TCGC recognizes that educational attainment as well as social and emotional support play a pivotal role in shaping the future of students, their families, and their community. In June 2023, TCGC's STEAM Camp showcased the power of community collaboration. By focusing on education, the camp exemplified TCGC's dedication to exposing students to engaging activities such as dissecting squid, art and yoga sessions, and a unique opportunity to learn about sea turtles with the University of Central Florida Sea Turtle Research team.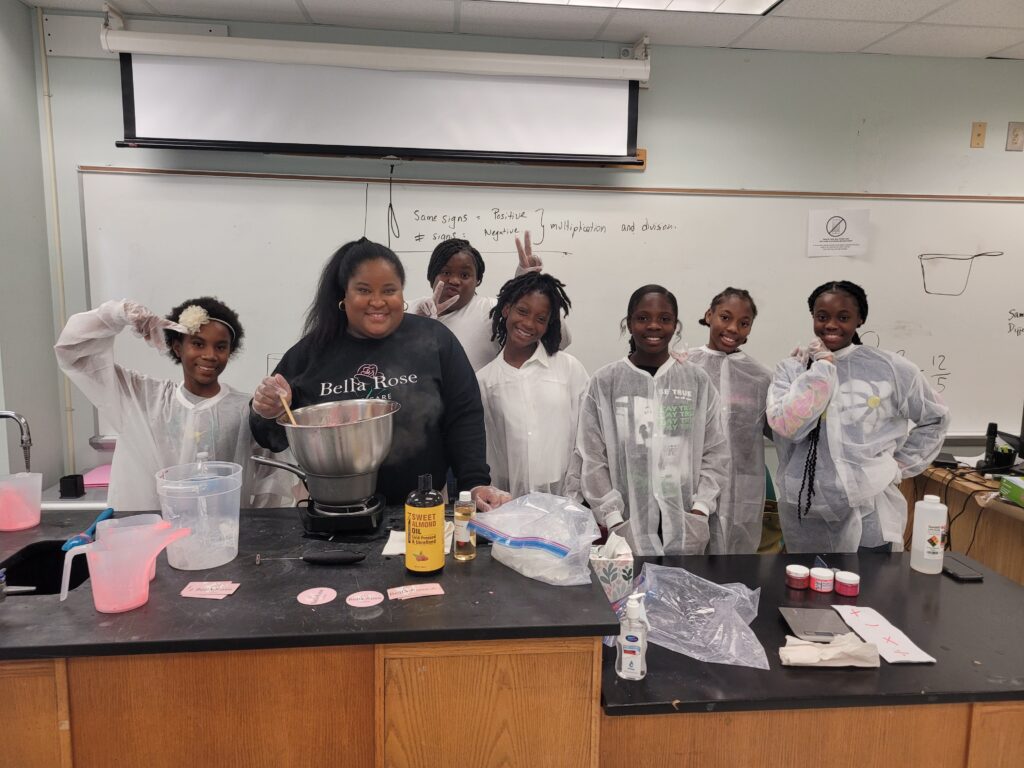 Looking ahead, TCGC has plans for growth and expansion, including the addition of another middle school site in Indian River County. This expansion not only broadens the reach of TCGC's programs but also creates more opportunities for girls from historically underserved communities. Recognition received through a 2023 Society for Science Grant further validates the impact of TCGC's programs and their contribution to community development. This grant enables TCGC to continue their proven model based on previous year's outcomes, creating a ripple effect of positive change in educating, elevating and empowering girls to be their best.
Treasure Coast Girls Coalition's dedication to empowering girls and young women is deeply rooted in their desire to build a better community. Through their programs, partnerships with community businesses, planned expansion, and success stories, TCGC is making a lasting impact that goes beyond educational attainment, where every girl can thrive and contribute to collective success.