Weekly Insights: Treasure Coast Girls Coalition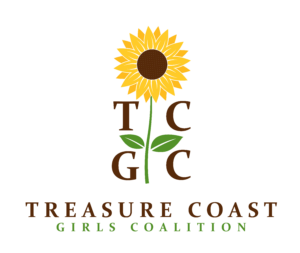 Treasure Coast Girls Coalition (TCGC) empowers girls and young women ages 9-18 through enhanced STEM Curriculum, Digital Technology, and Emotional Intelligence Training. The programs and activities are specifically designed to be a catalyst that helps girls and young women reach their goals and fulfill their potential. TCGC's curriculum is currently being offered at Gifford Middle School three days per week after school.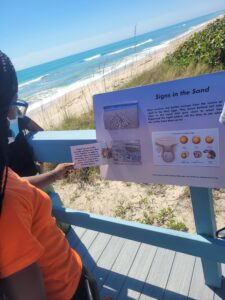 Treasure Coast Girls Coalition believes in educational play so that learning is fun and that our participants will develop to become community resources. The organization is dedicated to engaging and empowering the lives of girls ages 9-18 who are from economically disadvantaged communities that attend Title 1 schools and live at or below the 200% poverty threshold. TCGC's vision is to provide opportunities for girls to engage and work together in planning and participating in community projects, developing responsibility, bonding, and bridging social capital. TCGC offers social support, digital technology training, experimental outings, and STEM/STEAM Camp.