Weekly Insights: Tykes & Teens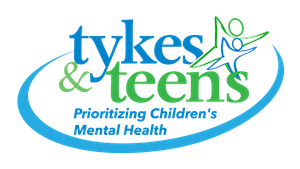 Indian River County's rate of hospitalizations for mood and depressive disorders among youth under age 18 is 1,120.3 per 100,000 youth and children. This rate is over twice the state average. According to the Florida Youth Substance Abuse Survey, 40.2% of male students and 51.5% of female students in Indian River felt depressed or sad most days. Untreated mental health among adolescents can lead to suicide or more chronic conditions in adulthood. With adequate resources, however, these outcomes are preventable.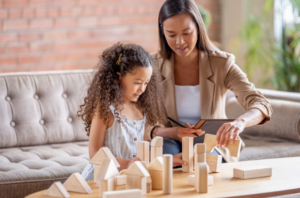 Tykes & Teens prioritizes children's mental health in our families, schools and communities through prevention, education and treatment. Tykes & Teens has been a leading provider of the highest quality evidence-based mental health services and programs for children and adolescents for more than 25 years. Their passion and commitment is to empowering children and adolescents by developing innovative and unduplicated programs, and collaborating with community partners.
Tykes & Teens' full range of general mental health services and programming for children and families includes individual, family and group therapy and counseling, as well as a wide range of specialized prevention services, and in-school and community-based programming that helps children and families cope with a full spectrum of issues such as sexual abuse, domestic violence, bullying, school suspension, substance use and abuse, suicide and more.
To learn more about the free Trauma Informed Training and Support to service organizations of Indian River County, click here.
Weekly Insights works in conjunction with Indian River Indicators. Indian River Indicators was launched in June 2021 and originated after the completion of the 2019 Indian River Community Needs Assessment. It provides key data and information about our community that is updated annually and can be used to support and sustain proven programs. It can also be used by community leaders to develop policy, promote promising practices and inspire innovation that can lead to solutions to persistent community challenges. Indian River Community Foundation holds informational sessions on the first Tuesday of every month at 4pm via Zoom to introduce the community to this new resource. Please email Director of Philanthropy, Chiaka Nwosu at chiaka@ircommunityfoundation.org to attend a session.
To learn more visit www.ircommunityfoundation.org and click "Indian River Indicators" or contact a member of the Community Foundation's team at 772.492.1407.