Youth Guidance Launches Capital Campaign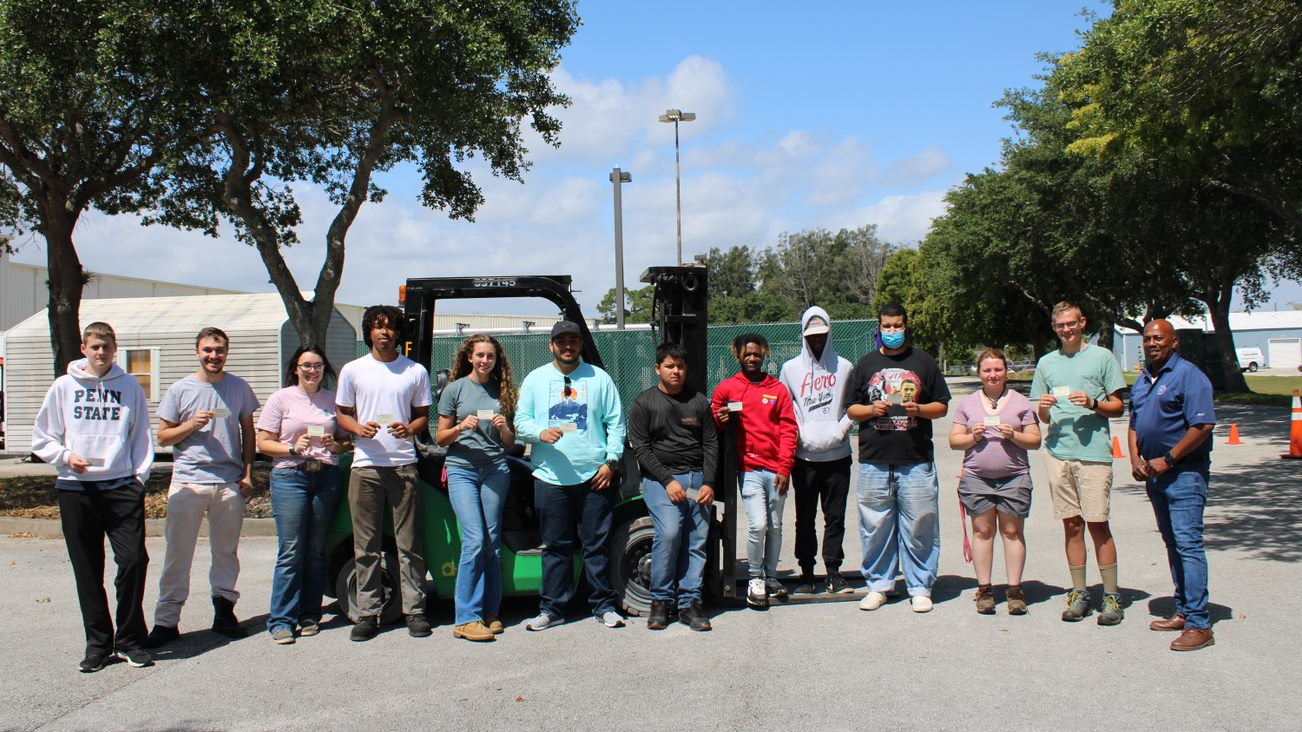 Nearly 5,000 children in Indian River County live in poverty. In addition, 1 in 3 families with children are struggling to meet basic needs such as food, child care, and technology. Youth Guidance Mentoring Academy (YGMA) operates with the primary goal to help children and young adults break the cycle of poverty. Through one-on-one and group mentoring programs, Youth Guidance helps children graduate from high school, build vocational and life skills, and secure meaningful careers. When a child enters Youth Guidance, they receive a nourishing meal and the support they need to become self-sufficient. YGMA helps prepare them for the transition between adolescence and becoming an adult who can provide for themselves and their family.
2021-2022 YGMA Successes:
98.9% of parents reported that YGMA is helping their children improve social skills
98.7% of children advanced to the next grade level on time or graduated from high school
100% of children in the life skills program passed their proficiency evaluation
14 teenagers and young adults received professional certifications in their pre-apprenticeship
8 teenagers obtained their first jobs in the community
From May 2020 to May 2022, enrollment increased from 125 to 208 students served annually. YGMA anticipates serving 300 students annually by 2024. To meet this growing demand, Youth Guidance has launched a capital campaign to remodel their building. The concrete block building was constructed in 1961 and was the Vero Beach public library until 1990. Youth Guidance purchased the building from the county in 2017. The current floorplan is a maze of cramped hallways and office spaces. With the current layout, they are limited to serving a maximum of 45 students a day.
Renovations will allow Youth Guidance to serve approximately 75% more students on daily basis and will allow more programs to be brought in house, saving thousands per year. This renovated facility will house the only state-registered pre-apprenticeship program in the county. In addition, the renovated space will allow the organization to expand to other areas such as computer programming, marketing, and auto mechanics.
Click here to learn more about Youth Guidance's capital campaign.
YGMA is also a part of our Endowment Partners Program (EPP). The purpose of the EPP is to help local charities plan for their long-term sustainability by growing a permanent endowment fund. During a 12-month program, participants learn about endowments, planned giving, investment management and marketing solutions that inspire loyal donors to make planned gifts from their estates. The program is coordinated by IRCF team member Yamilet Cendejas.