Indian River Insights from Vero Beach Magazine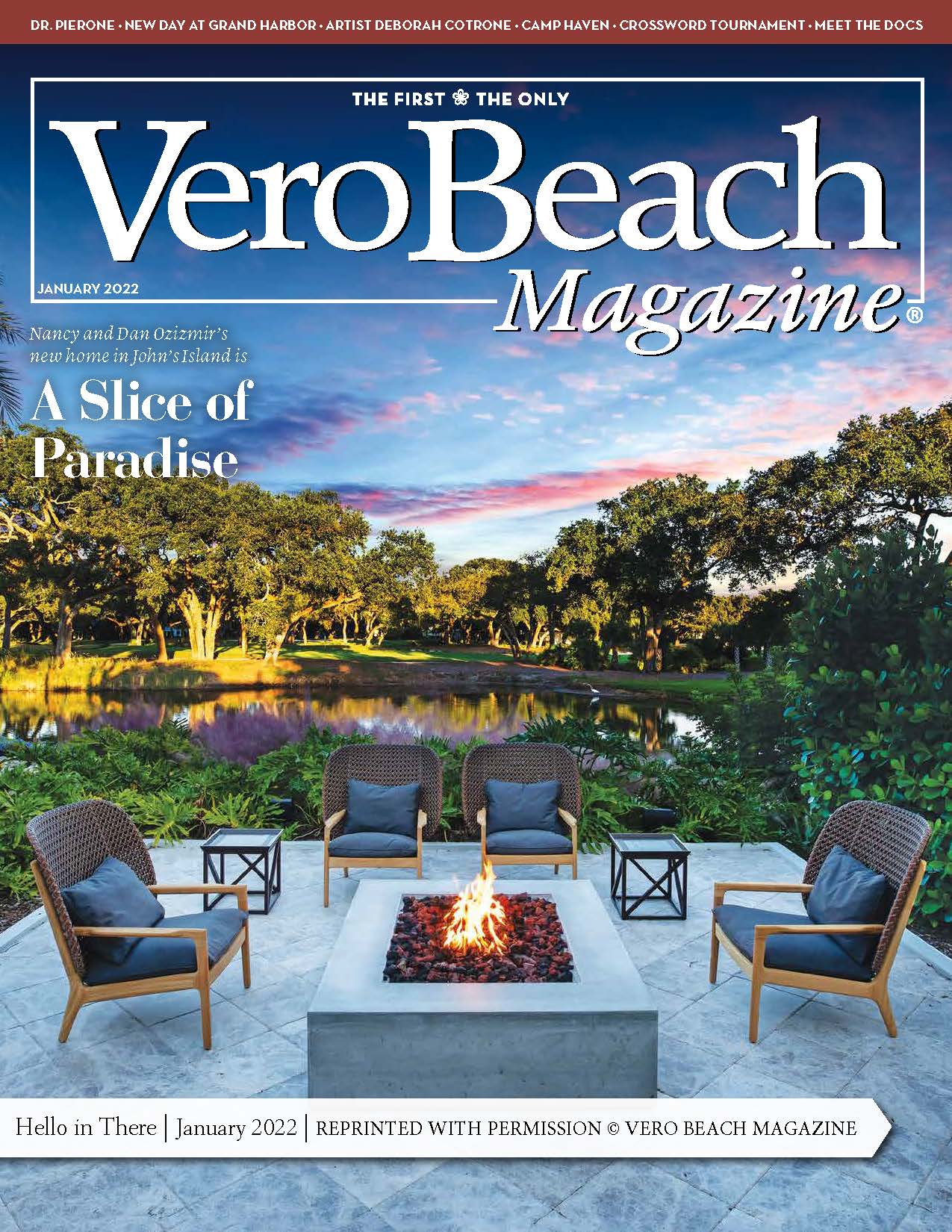 In partnership with Vero Beach Magazine, Indian River Community Foundation's President and CEO, Jeff Pickering, writes a monthly column called Indian River Insights. These articles explore the root causes of community needs, celebrate successes, analyze meaningful solutions, and offer insights into persistent challenges. In the...
Read More
Community Foundation Helps Fund New Roof for Senior Resource Association
In January 2021, Indian River Community Foundation's Community Enrichment Fund awarded the Senior Resource Association with $35,000 to help replace the roof of their Sebastian DayAway facility. The new roof has been built and operations at the facility continue to carry on Senior Resource Association's...
Read More