EPP Spotlight: Senior Resource Association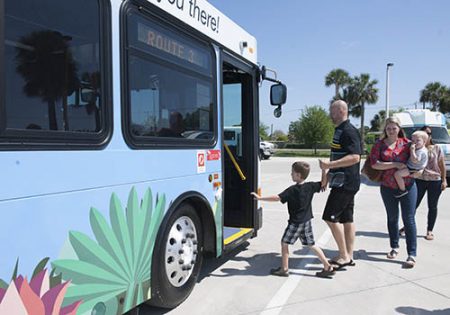 The Senior Resource Association promotes independence and dignity in our community by providing services to older adults and transportation for all. The GoLine, a bus seen and used by all throughout Indian River County, is managed by Senior Resource Association. According to Indian River Indicators, the Walkability...
Read More
EPP Spotlight: Hope for Families Center
The Hope for Families Center operates proven programs to meet the needs of homeless children and their families by carrying out a mission of transitioning families from homelessness to permanent housing by providing safe shelter, food, employment and other supportive services.  The Treasure Coast Homeless Services...
Read More
Community Foundation Endowment Partners Program will Support, Sustain Local Charities for Years to Come
Indian River Community Foundation welcomed a new class of local nonprofit charitable organizations to its Endowment Partners Program (EPP) on July 1, 2021. Participating organizations include Indian River Golf Foundation, Mental Health Association, Senior Resource Association, Vero Beach Rowing, We Care Foundation of Indian River,...
Read More