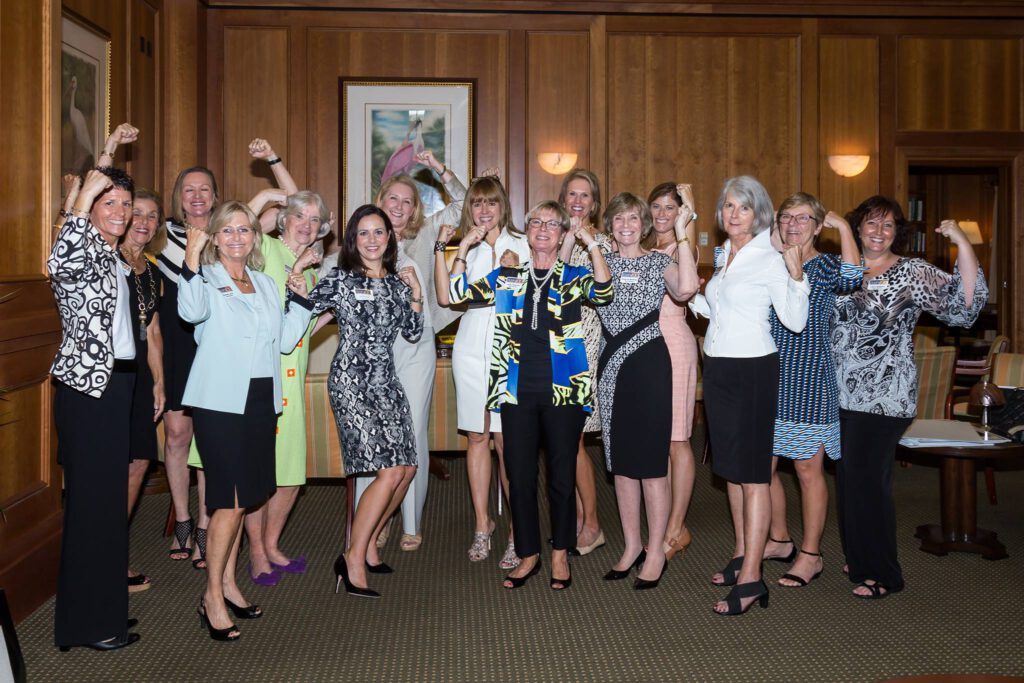 The efforts of Indian River Impact 100 continue to make a meaningful difference throughout our community.  This recent article highlights this important work, and some exciting news of what's to come in the year ahead.
Impact 100 are women and philanthropy making a difference. Members give $1000 each to collectively give $100,000 grants. 100 percent of the dues are distributed each year in the form of transformational, high-impact grants. Impact 100 provides support to nonprofit applicants because of the size of the grants and the rigorous application process. They focus on four areas including family, health and wellness, education, and enrichment and environment.
In the article in the Vero Beach Newsweekly, Stephanie Labaff lists some of the effects of Impact 100 in Indian River County. New Horizons was able to open a Learning Center; The Learning Alliance trained teachers to implement a reading program; Indian River Habitat for Humanity is building a 25-acre park; United Against Poverty built a cost-share grocery store; the We Care Foundation renovated much needed clinic space; Treasure Coast Community Health upgraded their dental programs and clinic facilities; the Senior Resource Association was able to relocate their Adult Day Care; the Visiting Nurses Association introduced music therapy for hospice and in-home Alzheimer's and Parkinson's patients; Camp Haven built a transitional shelter for homeless men; the Shining Light Garden was able to get equipment needed in order to increase production; and Childcare Resources created an infant suite.